"For God speaks once, And even twice, yet no one notices it" Job 33:14, AMP.
Notice what God says. Tune up your listening ears to hear what God speaks. If you want to hear and receive revelation from God, God Still Speaks will encourage you in your listening to the Holy Spirit. Learn how you can bless others by hearing and conveying life-giving words of revelation to them.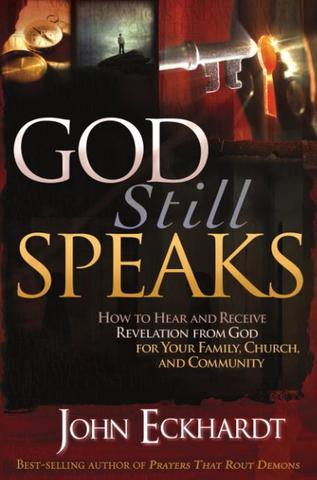 Sharpen your spiritual senses. Live in the supernatural and be led by the Holy Spirit. Supernatural Access shows you how.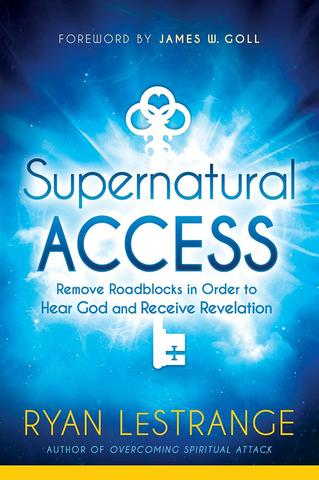 The world is in desperate need of the voice of God. If the church is to be a force in the world and if Christians are to be a transformative voice to the next generation, we need to be tuned in to what God wants to tell us. In The Prophetic Advantage, Michelle McClain delivers a practical, comprehensive, and balanced look at the role of the prophetic ministry in today's world.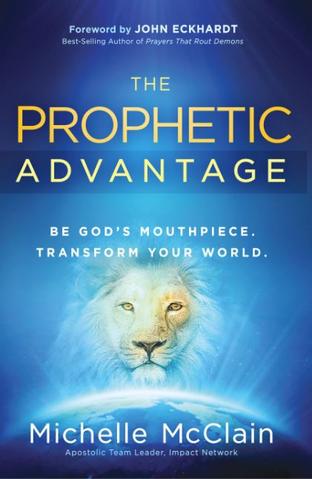 Do you know how to stir up the prophetic anointing within you? Do you know how to find healing and deliverance if you've been hurt? For the answers to these questions, read Prophet Arise: Your Call to Boldly Speak the Word of the Lord. Be encouraged in hearing the Lord and growing in the prophetic. 
Not only do you want to hear God to bless others, but also you want to hear God to intercede and speak out God's kingdom in their lives. Waging Prophetic Warfare: Effective Prayer Strategies to Defeat the Enemy explains many prophetic strategies the Holy Spirit uses to lead you into triumph.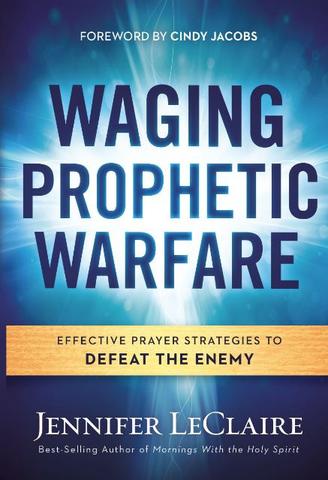 Get fired up to operate in your prophetic gift to be a mouthpiece for the kingdom of God in The Prophet's Manual: A Guide to Sustaining Your Prophetic Gift. Learn strategies for speaking the Word of God with confidence.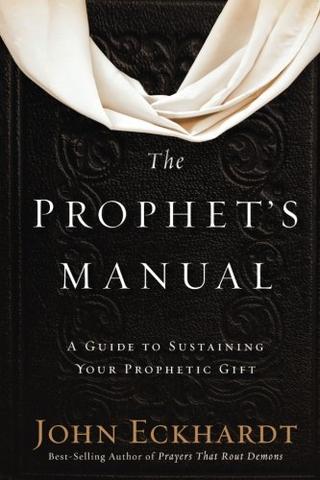 Do you want to learn more about hearing God's voice? In His Presence has many articles to encourage you in hearing God's voice, including:
Created to Hear His Voice
4 Keys to Hearing God's Voice
Is It Really God? 5 ways to be sure what your're hearing is from Him
Led by His Spirit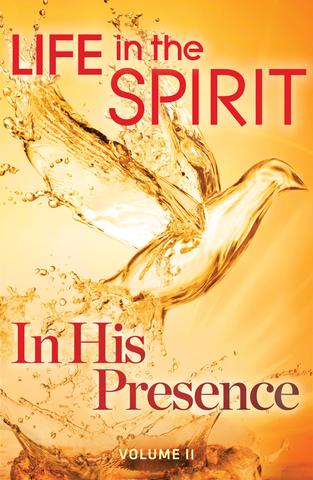 For more insightful, spiritual books, CLICK HERE
 "Worship God! For the testimony of Jesus is the spirit of prophecy."
—Revelation 19:10 (MEV)