"Finally, my brothers, be strong in the Lord and in the power of His might. Put on the whole armor of God that you may be able to stand against the schemes of the devil. For our fight is not against flesh and blood, but against principalities, against powers, against the rulers of the darkness of this world, and against spiritual forces of evil in the heavenly places." 
— Ephesians 6:10-12 (MEV)
Enter into the presence of God,
push back the darkness,
and make a difference
in your life and in your city 
Kendall teaches you how to develop a sensitivity to His presence so your love for Him and relationship with Him will deepen and grow.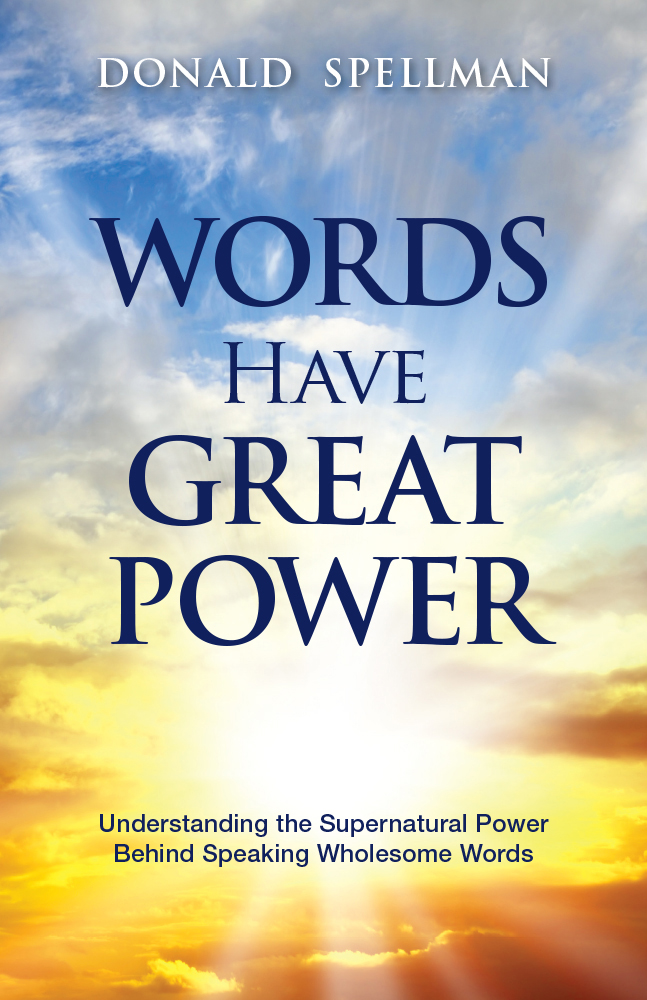 If you want to build up others as well as yourself, journey through this book to explore how your words can edify and strengthen those around you.
 "I cannot imagine a greater motivation to pray than that God enjoys having me in His presence. He enjoys my company. He delights in listening to me! He doesn't get bored with my repeated requests. He never makes me feel stupid. There is no rejection, only total acceptance." -R.T. Kendall in Did You Think to Pray?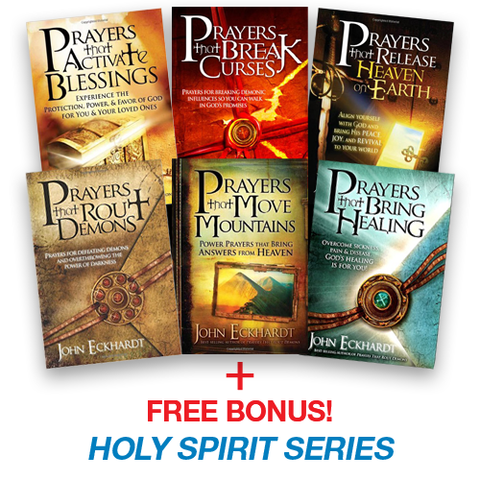 Powerful handbooks for advancing the kingdom of God are written by John Eckhardt. Combining powerful prayers with decrees taken from Scripture, these prayer books will help you understand God's plan and will keep your heart and mind focused on Him. 
Meditate on God's Word 
The MEV Fire Bible is the premier Study Bible for the Spirit-Led Believer.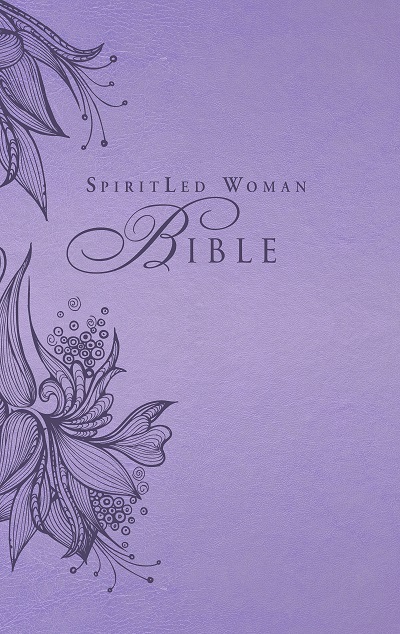 Developed for the woman in passionate pursuit of God, the SpiritLed Woman Bible is for the woman who wants to know God more deeply and fulfill His plan for her life.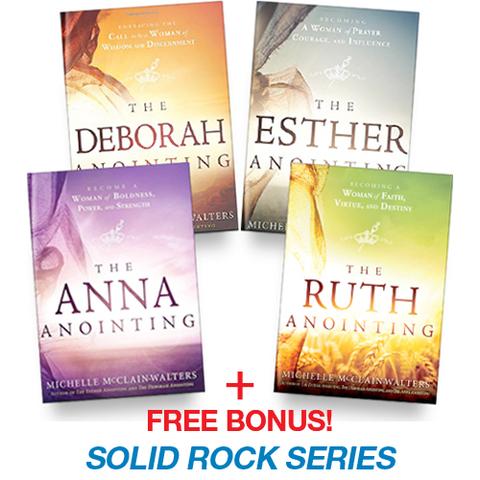 Anna, Deborah, Esther and Ruth are four women of godly boldness, wisdom, prayer, and faith. Be encouraged in the Lord as you read their stories and see how God wants to use your life for His glory.
Life In The Spirit:
The Life in the Spirit series encourages you to know and experience the Holy Spirit. Embrace your identity and life in the Spirit.
The Solid Rock series grapples with identity in God and faith. Encounter the Holy Spirit answers the questions: Who is the Holy Spirit?, How do I follow the Spirit, and In what ways does God speak to me?

Save up to 50% PLUS Free Shipping PLUS
TAKE AN EXTRA $5 OFF 
any Life in the Spirit book or bundle
USE PROMO CODE: 5OFFLIFE
To browse all of our books, CLICK HERE
 "Beloved, let us love one another, for love is of God, and everyone who loves is born of God and knows God." - 1 John 4:7 (MEV)
 God Bless You!